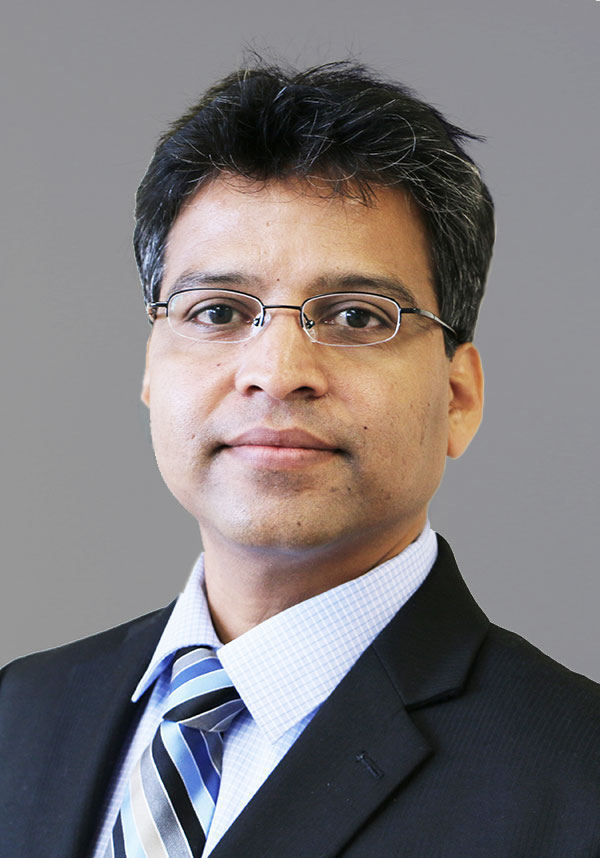 Umesh Kunvar serves as the Director of IT and Software Development for ISN Corporation. Mr. Kunvar has over 20 years of experience in Application & Product Development, Software Design, Network Engineering, Quality Assurance, IT Security, and Cloud Technology. Mr. Kunvar joined ISN in 1998 and served in several different roles including as a Sr. Software Engineer, Project Lead, and IT Manager.
In his current role as the Director of IT and Software Development, Mr. Kunvar is responsible for leading the IT initiatives across the corporation and delivering reliable, scalable, and secure IT solutions for the business. Mr. Kunvar is also responsible for managing the IT infrastructure of the company.
Prior to joining ISN, Mr. Kunvar was a Team Lead for Satyam Computers Limited and a Programmer for Datamatics Limited. Mr. Kunvar holds a post-graduate diploma in Computer Applications and a Bachelors of Technology from Chaitanya Bharathi Institute of Technology.