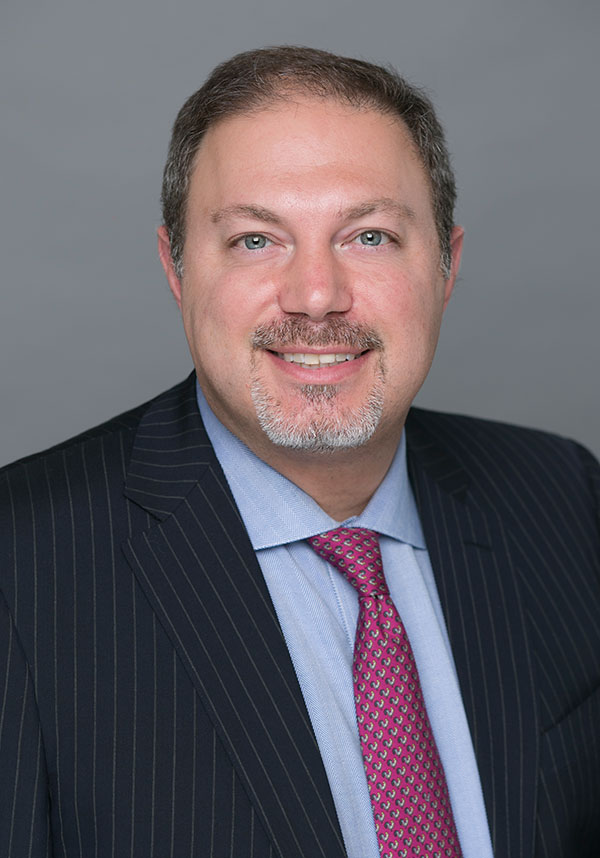 Jon Goldman brings more than 15 years of global professional services and information technology experience to ISN Corporation. Mr. Goldman joined ISN in 2015 and serves as the VP of Corporate Development where he is responsible for working across the organization on key corporate and strategic initiatives. Mr. Goldman supports the business by leading cross-functional business activities to include strategic business development pursuits, contract start-ups, strategic planning, and corporate improvement initiatives.
For the past 10 years, Mr. Goldman was an Executive at several different GovCon firms including USIS, Labat-Anderson, and KeyPoint Government Solutions. At these companies, Mr. Goldman held leadership roles in P&L management, Business Development and Strategic Planning. Before that, he worked for Philips Healthcare in various capacities of increasing responsibility within the North American Sales and Services organization. Mr. Goldman has extensive experience in highly regulated industries and provides solutions in the areas of Professional Services, Security Solutions, and Information Technology.
Mr. Goldman earned his B.A. with a major in Social Thought and Analysis and a Minor in Business from Washington University in St. Louis. He also earned his Juris Doctor from Seattle University in Seattle, Washington.